Workshop on Futuristic Trends of
Nano-Electronics MEMS and NEMS

Organized by Academics and Consultancies Services Division, C-DAC Mohali

Sponsored by Science and engineering research board(SERB), DST, New Delhi

Registrations open till 09th Sep 2018
Confirmation of Registration: 10 Sep 2018
Workshop on Futuristic Trends of
Nano-Electronics MEMS and NEMS
This workshop will help the participants to understand the Current and Futuristic Trends of Nano electronics, MEMS & NEMS devices. The course will provide an insight to both theoretical and practical knowledge for the design, analysis, and operation of state-of-the art devices in order to meet the needs of relevant industry and research organization.
The major topics to be covered in workshop are:
Overview of basic microfabrication processes
Bulk and Surface micromachining.
MEMS/NEMS design, modeling and simulation.
MEMS/NEMS-based sensors and actuators.
Design and simulation of micro cantilever beams and diaphragms
Challenges in CNT based Devices
CNT based Interconnects
FinFET based SRAM design
Quantum dots for cancer detection
Quantum dot based displays
How to apply?
This Workshop is meant for the researchers/faculties/industrialists working in the field of Nanoelectronics, NEMS and MEMS. Interested candidates may apply and are required to fill up the registration form and send a scanned copy to the mailing address at hitesh@cdac.in. All the participants are required to pay registration fees as follows:
| Category of participants | Registration Fee | Registration Fee on spot |
| --- | --- | --- |
| Students | 500 | 750 |
| Faculty/ Academicians/ Researchers | 1000 | 1500 |
| Scientists/ Industrial delegates | 1500 | 2000 |
Organizing Committee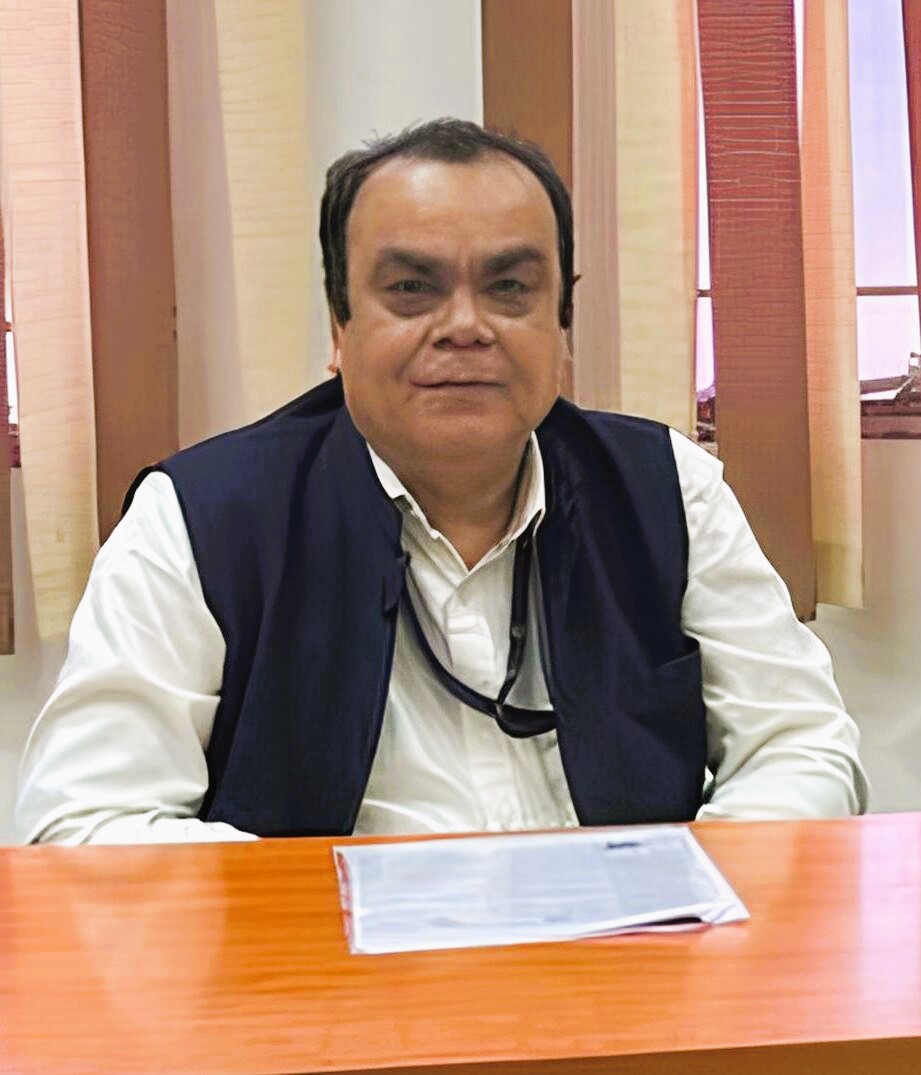 Prof. Vinodh Kumar M.
Chief Patron
Centre Head
C-DAC, Mohali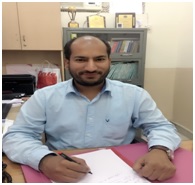 Dr. Balwinder Singh
Convener
Coordinator ACS-Division
C-DAC, Mohali

Prof. Ramesh Chandra
Institute Instrumentation Center, IIT Roorkee
NANO Material & its Applications
Keynote speaker

Dr. C. R. Suri
Chief Scientist
CSIR - Institute of Microbial Technology
Bio-MEMS
Keynote speaker

H.S.Jatana
Scientist
SCL-ISRO Mohali
CMOS-MEMS Integration Gateway for Samrt Sensors
Keynote speaker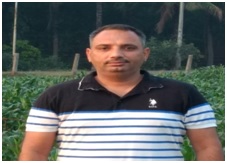 Dr. Manish Kumar Hooda
Scientist-E, Semi-Conductor Laboratory Department of Space (ISRO)
Mohali
MEMS for Space Applications Scope and Challenges
Invited Speaker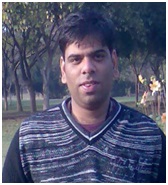 Dr. Akash Deep
CSIO, Chandigarh
Metal-organic Frameworks as New Exciting Materials for Applications in Supercapacitors.
Invited Speaker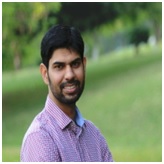 Dr. Supreet Bagga
Assistant Professor
Department of Mechanical Engineering IIT Delhi.
Investigate fluid flow and mass transport phenomena at micro- and nano-scales.
Invited Speaker

Dr. Ashwani Rana
Associate Professor, Department of ECE
NIT Hamirpur
MOSFET Behaviour in Nano Doman
Invited Speaker

Dr. Arvind Kumar
Associate Professor UIET PU
Chandigarh
Latest Trends in Photovoltaics
Invited Speaker

Bhuvnesh Kumar
Product Engineer, Cadence Design System
Multi-million instance SoCs power grid design & analysis techniques
Invited Speaker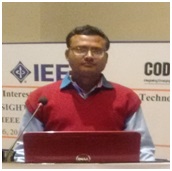 Ayan Karmakar
Scientist, Semi-Conductor Laboratory Department of Space (ISRO) Mohali
Footprint of MEMS Technology on RF/Wireless Community
Invited Speaker

Amit Saini
Demonstration
TCAD, EDA tools